Welcome to Algoma Hearing. Locally owned and operated since 2011
Algoma Hearing Centre is a locally owned and operated hearing clinic with three locations in Algoma.
Our professional staff are trained to evaluate and habilitate individuals with hearing loss.
Complete hearing aid assessment to evaluate your audiological, lifestyle and financial goals.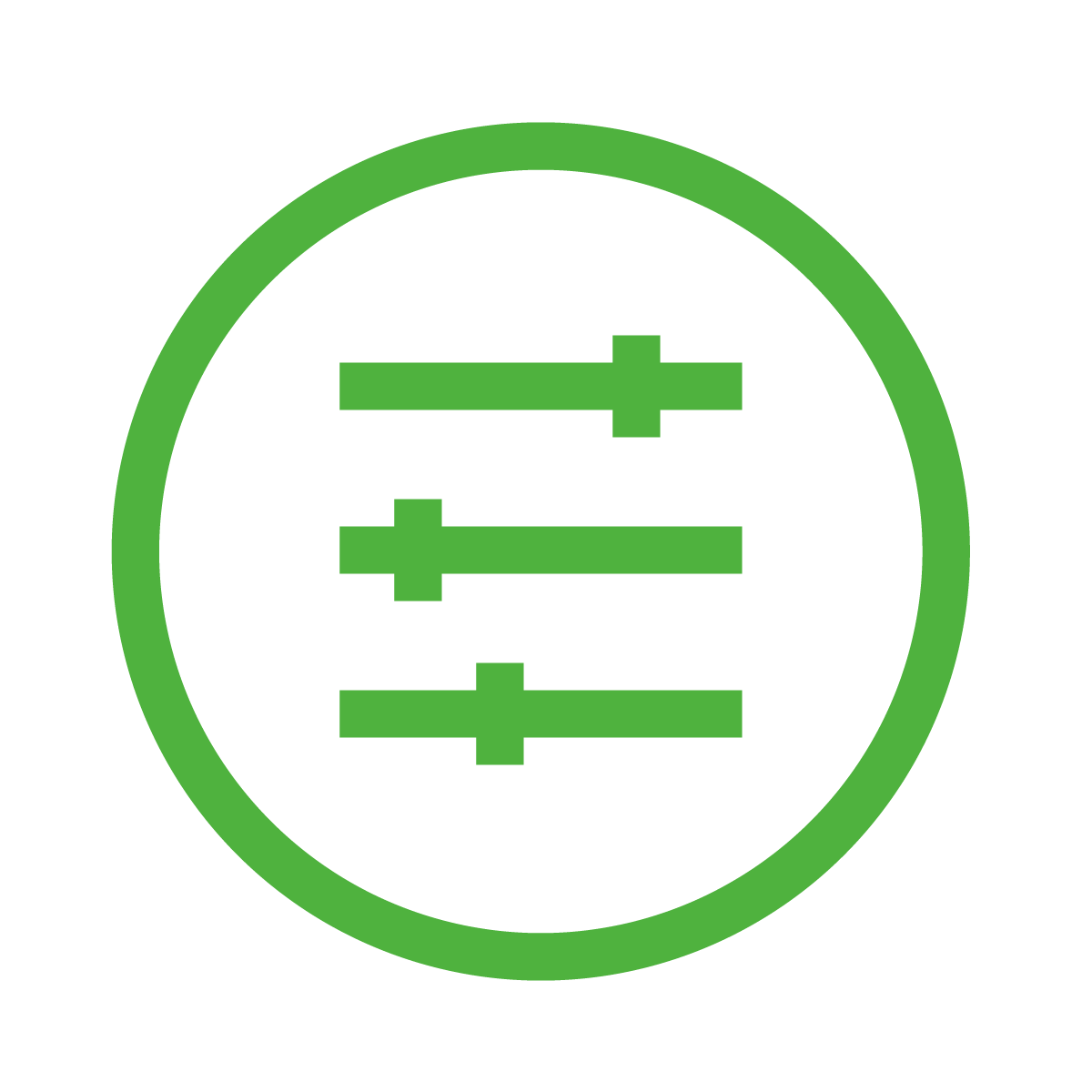 A wide range of styles and sizes available. From custom to over-the-ear.
Hearing aid maintenance, including programming, cleaning, modifications, and repairs.
Resources
Helpful resources to help you understand hearing aids and protection
Hearing Aid Manufacturers:
Hearing Aid Manufacturers: